Our Favorites Picks From New Look Online Store
New look has a very good reputation for being a high street style and generally consider to be a fast fashion store, The prices are so reasonable, not too expensive, and always seem to keep up with fashion trends and always have a decent sale on online especially for students more or less
We went over their entire men's products archive to hunt down the best fashion pieces we think will go great with you for this spring/summer 18 ranging for stripe joggers which is a huge trend this spring to floral shorts ideal for a beachy vibe.Take your pick from New Look's latest additions, With striking men's jackets and coats, staple skinny jeans to rebellious ripped styles, and shirts for work or going out
New Look does international shipping on the website so it may be worth checking that out Just remember that the sizing is slightly different. A UK 10/ EU 38 is a US 6.
Shop
Black Side Stripe Joggers
Stripes are quietly trendy for men this summer/spring 18, with a pair of these joggers combined a denim jacket, top and trainers for a perfect casual look, you can wear trainers with them, but you'll need to add a smart knit or a slim-fit shirt to defy the common ' don't care to style vibe' .
Shop
Plum Textured Crew Neck Jumper
New Look offers a refreshing treat for your wardrobe, this waffle knit jumper Pair with trousers and trainers for a laid-back look. perfect tonal colour for spring. The real beauty of tonal dressing is that it works for almost any scenario that you can think of easily.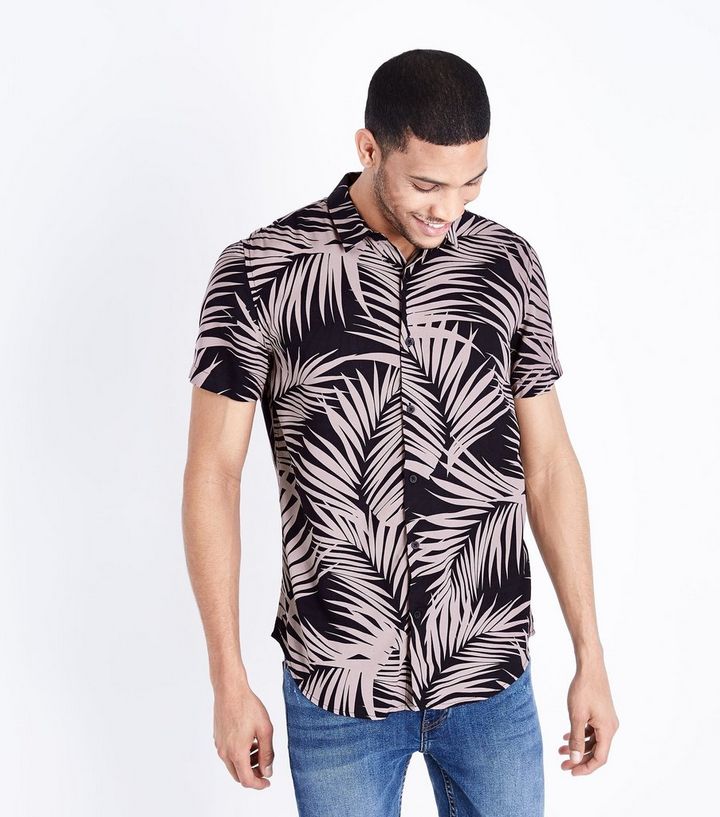 Shop
Pink Tropical Leaf Print Shirt
Get ready for summer vibes with this leaf printed shirt. For a harry style classics, try pairing with blue skinny jeans and Chelsea boots.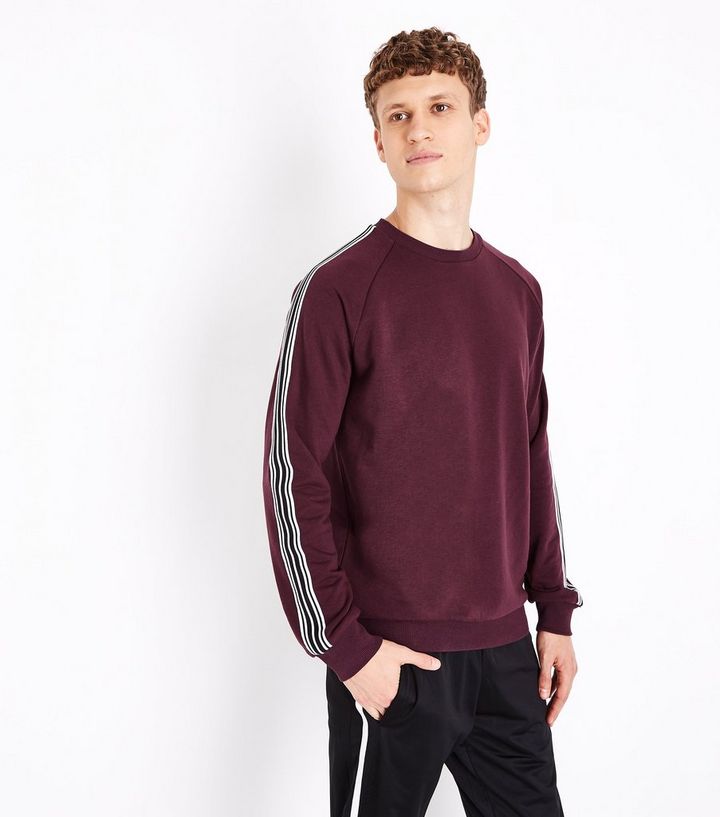 Shop
Burgundy Stripe Tape Sleeve Sweater
The vertical stripe is officially menswear's new go-to pattern. Seen on everything from bombers to joggers, Update your casual wardrobe with this stripe tape sleeve sweater.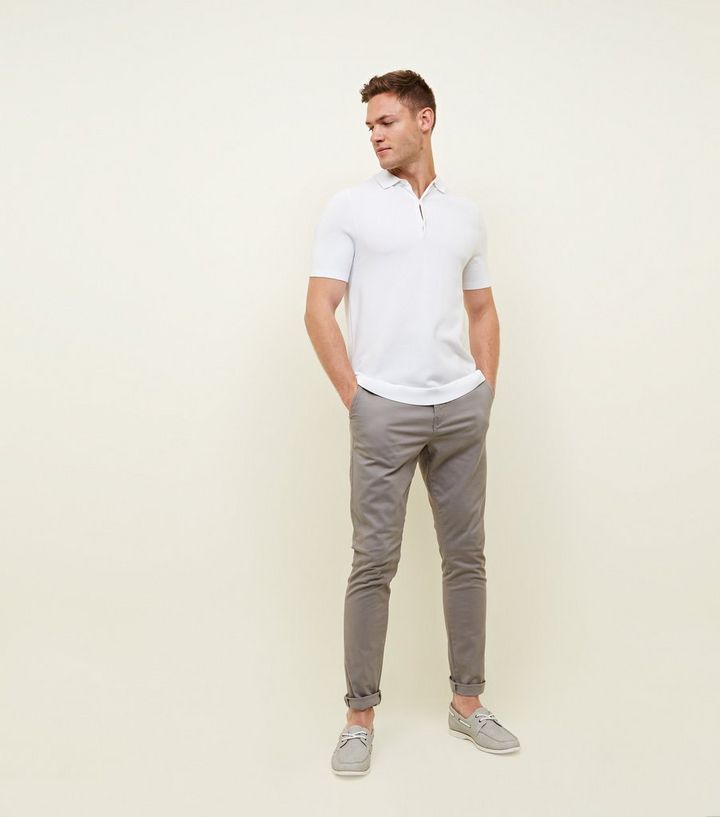 Shop
Dark Grey Skinny Stretch Chinos
Go for a cool silhouette with these skinny chinos. For a casual look, wear with a simple tee and trainers or use a polo t-shirt and a pair of loafer or oxford shoes for a more sophisticated aesthetic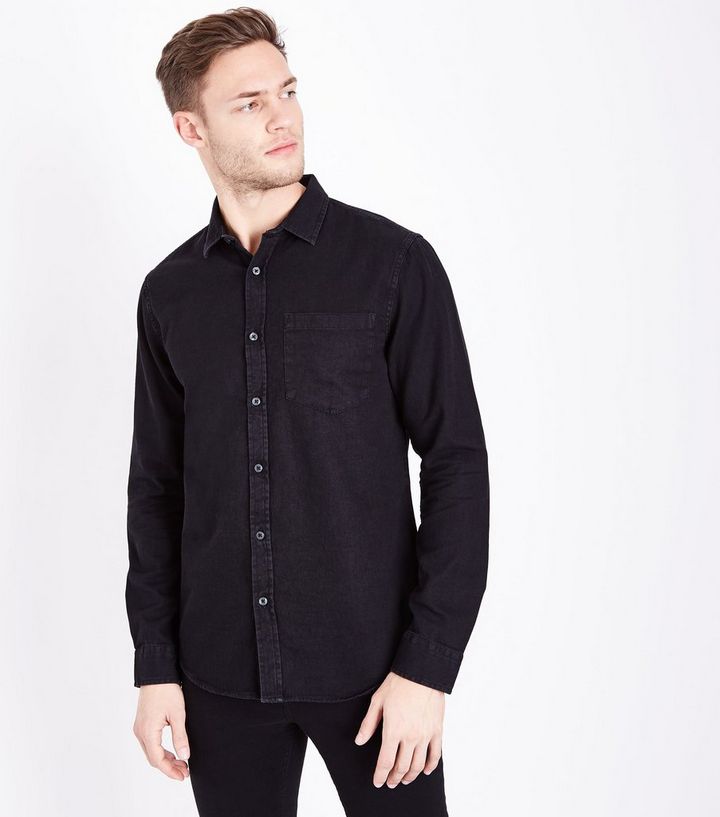 Shop
Dark Grey Long Sleeve Denim Shirt
Dark denim looks are great for a simple and elegant look for a nighttime outing. Combine this shirt with jeans and trainers for a casual finish o step up the game with boots and full selves white t-shirts.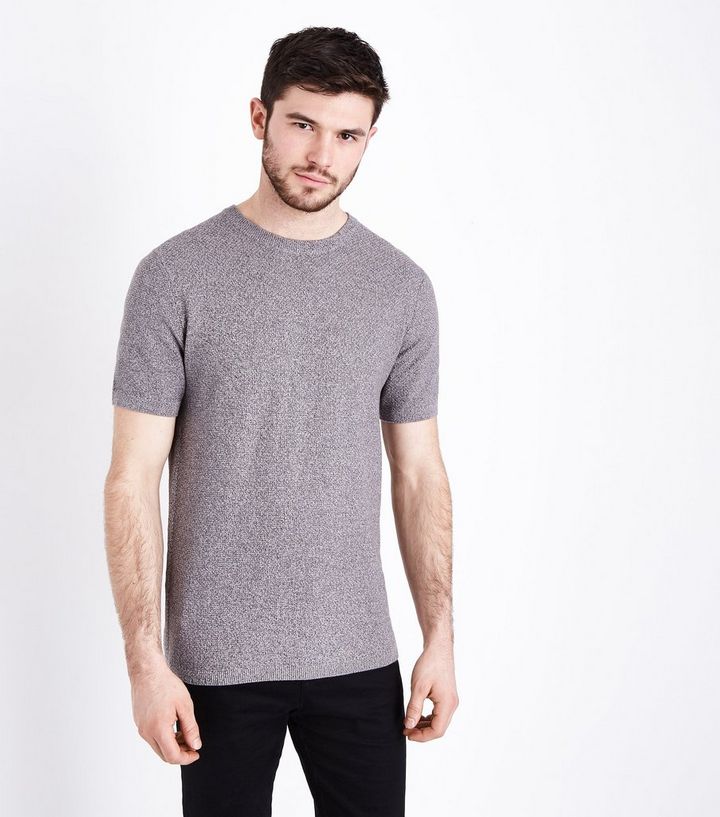 Shop
Grey Knitted T-Shirt
Combine knitted textures to your tee collection for an optimal spring look. Pair with slim fit trousers and trainers for an elegant yet comfortable look.
Feature images source – newlook.com
Partner Posts