Few things could be better than the combined love of travel and photography. Gone are the days when all you could do to make your loved ones understand your travel experience was just to describe it. Social media has enabled people to travel brag as soon as they step onto a new destination. Travel bragging on Facebook or travel bragging on Instagram is the 'in thing' these days. When was the last time you travelled someplace absolutely breathtaking you could travel brag about?
MOST INSTAGRAM-WORTHY PLACES IN THE WORLD TO VISIT AND TRAVEL BRAG ABOUT
No one can number the most Instagram-worthy places to visit in the world simply because there are too many of them! But if you wish to travel brag, we've put together a list of some of the most Instagram-worthy destinations to tick off your bucket list in 2018. Browse through our list of the most travel brag-worthy places in the world and decide which ones you'd like to visit first. Get your hands on some cheap business class flights and head to a destination of your choice.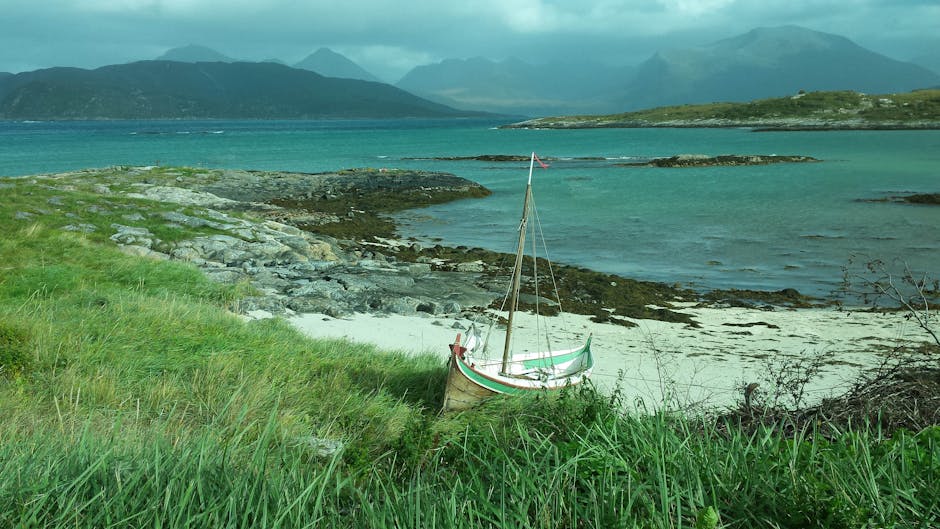 Norway is undoubtedly among the most stunning places to visit in the world. Grab your camera and head to Tromsø during the annual Northern Lights Festival. This is the best and most travel brag-worthy time to visit as you'll be able to witness the aurora borealis. Capture the remarkable sights on film while enjoying live music performances ranging from jazz and classical to electronic music as well.
The largest sand dunes in the world, Sossusvlei Sand Dunes in Namibia are fantastic to visit. Rising tantalizingly, this enticing sea of orange sand dunes will leave you spellbound. The crests and curves of the sand flow with almost a feminine grace making this one of the most travel brag-worthy places in the world. Archaeologists believe this could well be one of the oldest sand dunes in the world.
Sossusvlei Sand Dunes, Namibia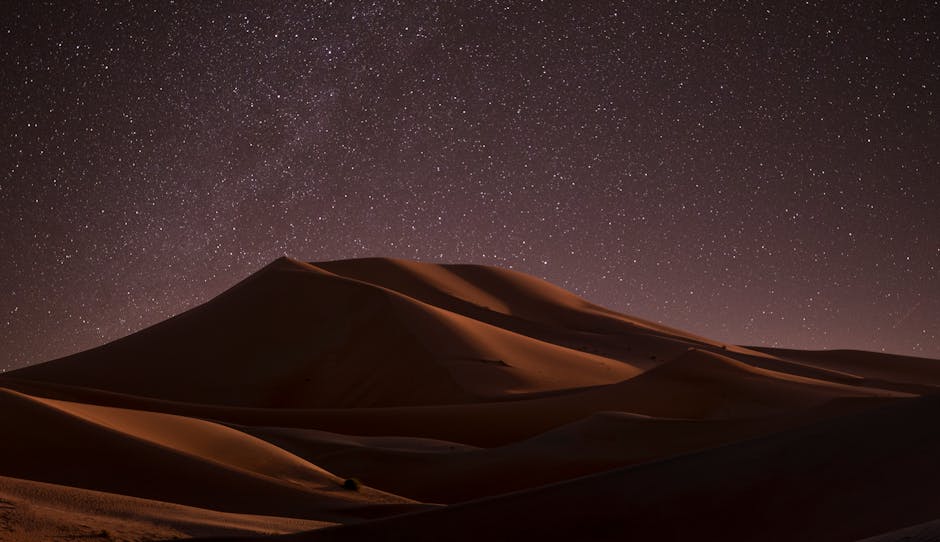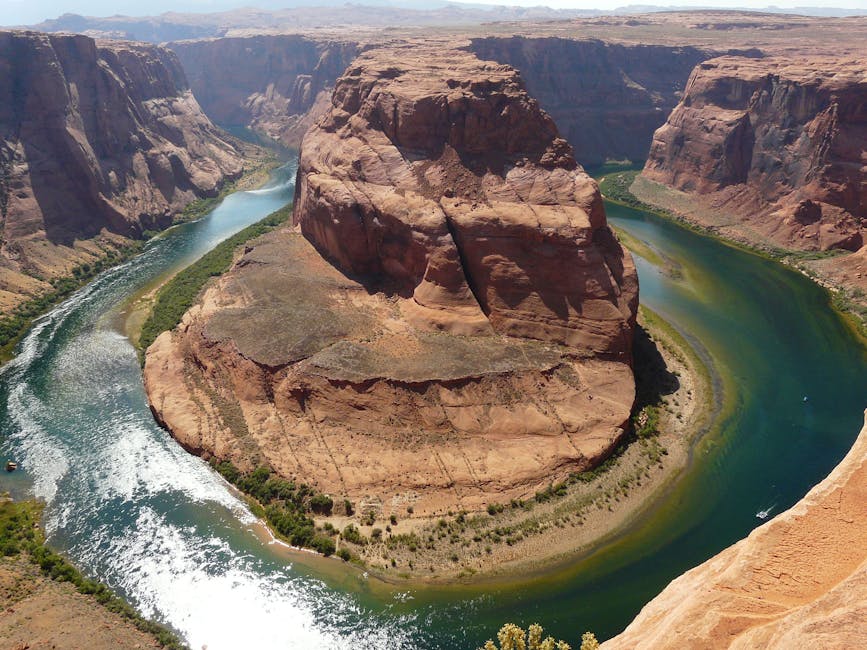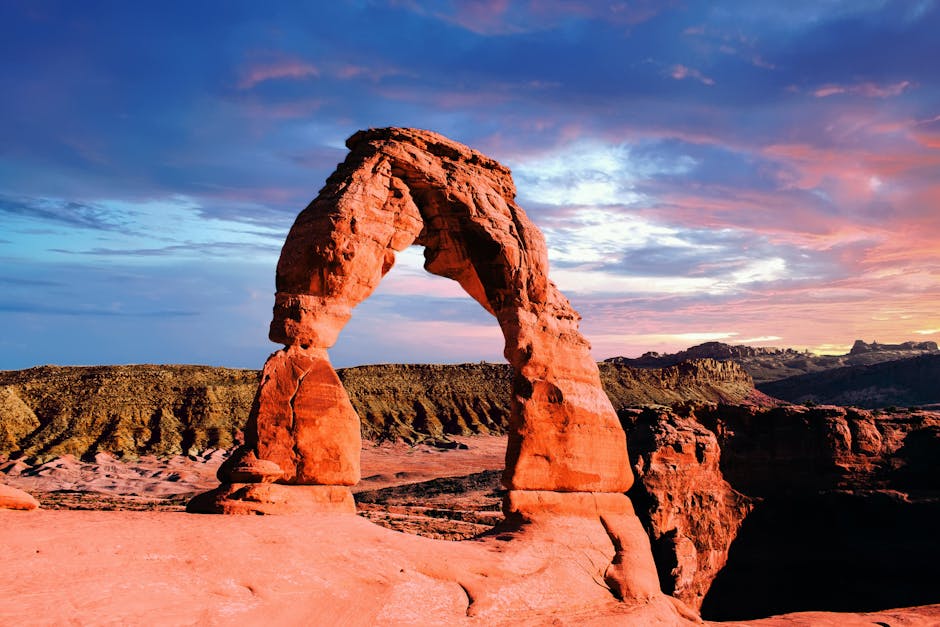 One of the most popular treks along the spectacular Colorado River is the hike up to Horseshoe Bend. You will find out why this is one of the most Instagram-worthy spots around the world once you get to the top. The sight of the horseshoe-shaped land formation from the top is something you simply cannot miss! Fish out your camera and click away at the surreal formation as this is one sight you'll want to remember for sure.
One of South Asia's most famous places to visit, Bali in Indonesia is among the most naturally beautiful places to explore in the world. Undoubtedly a travel destination to brag about, breathtakingly beautiful rice terraces are among Bali's top attractions. Take a leisurely stroll through them and click pictures from every possible angle. Visit this incredible place even if on last-minute flights and see its awesome beauty for yourself.
Tegalalang Rice Terraces, Bali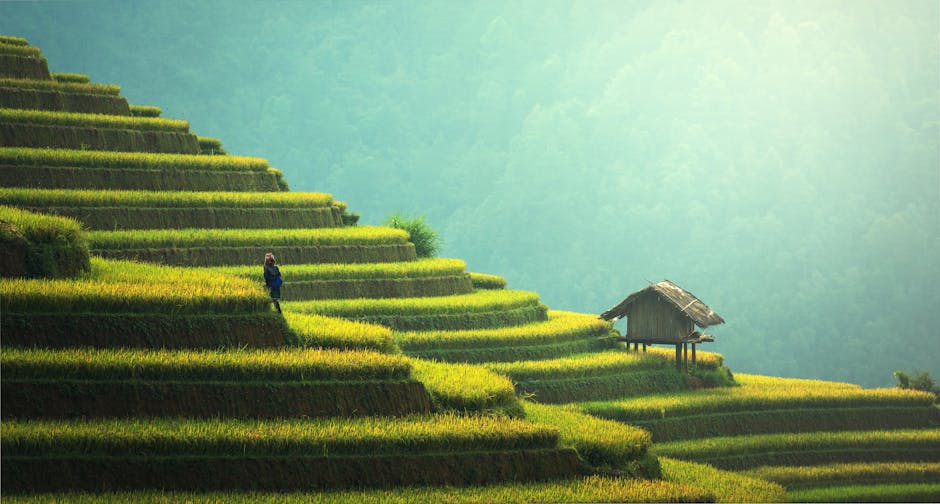 Located about 11,995 feet above sea level, this is one of the most mystifying places to visit in the world. A large salt flat, Salar de Uyuni was created when a prehistoric lake dried up leaving being a salty crust. When it rains, this massive expanse of salt crust turns into a gigantic mirror offering endless photo ops. So put your creativity to the test and click some awesome travel brag-worthy shots.
Australia is home to some of the most beautiful beaches in the world. But when it comes to which place is most beautiful here, Whitsunday Islands wins hands down. This paradise on earth is one of the most Instagram worthy destinations that should be on your bucket list. With stark white sands, crystal clear waters, tranquil ambience, and picturesque walking trails, could there be a better place to visit than this seaside utopia?
If blue is your favourite colour and you wish to travel brag about someplace blue, head to Chefchaouen in Morocco. Famed for its striking blue-washed buildings, this old town is among the most picturesque places to visit in the world. Take a stroll through its steep cobbled streets, explore its leather and weaving workshops, feel the old-world charm, and click away!
Earning the nickname of "Rose City," the pink sandstone of Petra in Jordan is a must-see. The world-famous historical site dating back to almost 300 B.C. is among the most photogenic places in the world. Visit during March-April when the weather isn't scorching hot so you'll be able to take some splendid shots in peace. You'll be able to explore in peace without being bothered by the heat.
Needless to say, the most romantic and iconic monument in the world is undoubtedly an Instagram-worthy place to visit as well. Actually a mausoleum, the white marble structure of Taj Mahal in Agra is one of the most beautiful heritage sites in the world. Visit with your beau and click amazing pictures together with the stunning monument at the backdrop. Upload them instantly and travel brag about visiting the most famous monument in the world!
Stonehenge, England
See Also
Visit Stonehenge in England which could well perhaps be the world's most famous prehistoric monument. With its origins still remaining a mystery, this is one of the most spellbinding sights to see in the world. Book cheap flights with Indian Eagle and head to this epic destination to see for yourself the marvel that has managed to hold captive the attention of the entire world. Visit this marvellous place to capture the awesome sights on your camera and earn travel brag rights for a lifetime!